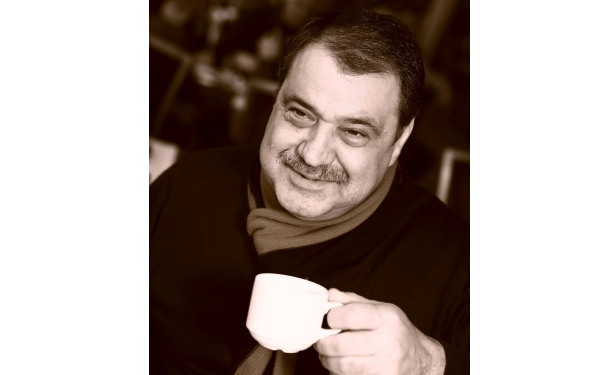 Alexander IBRAHIMOV
About the author
Rector of the School of Common Sense. Linguist, psychologist, producer, screenwriter. Member of the Union of Writers of Russia.
Alexander Garunovich Ibragimov (Achley) is a famous Russian linguist, psychologist, producer, screenwriter. Strategic intelligence information professional, GRU major. Member of the Board of the Club of National Security Specialists.
Secretary General of the Union of Military Islamic Studies of Russia. Publicist, science fiction writer, member of the Russian Writers Union. Author of many books, brochures, articles on psychology, world history, politics. Specialist in the development and implementation of integrated corporate training. Vice-president of the Club of comrades MIFL KA (graduates of the Military Institute of Foreign Languages).
Author's Books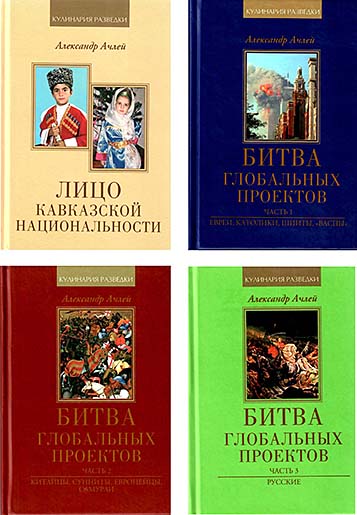 1560₽&nbsp/&nbsp0₴ / $ 25 / 25 €