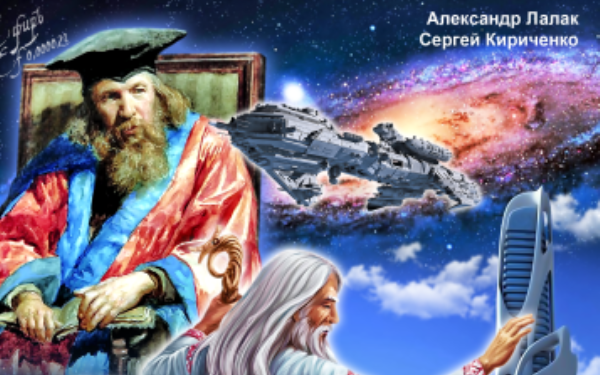 Alexander LALAK, Sergey KIRICHENKO
About the author
Professional military and professional lawyer, scientist
The authors are people who have seen life. Alexander Lalak is a professional military man. Sergey Kirichenko is a professional lawyer, scholar. Both are united by active social activities and the experience of practically bringing good and benefit to people as union leaders.

The book is co-authored with the title SEEING THREATS, AVOIDING DANGERS. Despite the fact that today its hard to surprise and stir someone up, the authors of the book succeeded.
The authors managed to determine the ways and conditions under which Ukraine will come out of the crisis, and can become a successful, highly developed society, state.
Author's Books