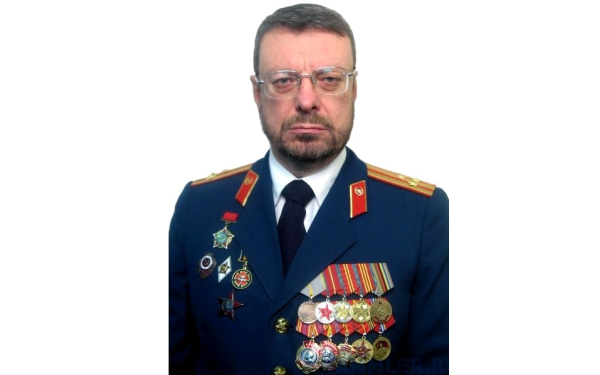 Andrey DEVYATOV
About the author
Sinist, former employee of the USSR GRU, holder of the Order of the Red Star
Andrey Petrovich Devyatov is a famous Sinologist and colonel of Soviet intelligence.
The personality is bright and extraordinary. He studied at the military institute of foreign languages, graduated with honors.
While still a student, he participated in hostilities, in the Arab-Israeli conflict, after which he was admitted to the GRU. The biography of Andrey Petrovich Devyatov is as interesting as he is. For 25 years, Andrey Devyatov has visited China three times under diplomatic cover. Conducted intelligence activities in the rocket and space and nuclear fields. He retired with the rank of colonel of the GRU of the USSR Ministry of Defense.

Author's Books