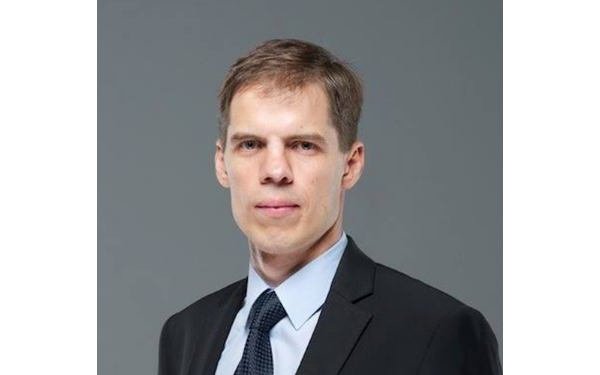 Eugene FILINDASH
About the author
Public figure, people's deputy of the Verkhovna Rada of IV and V convocations.
In 2000 he graduated with honors from the history department of the National Pedagogical University named after Mikhail Dragomanov with a degree in history and law. In 2003, he graduated from the graduate school of the same university.
He worked as an assistant and consultant to a people's deputy of Ukraine, a teacher in a secondary school, a teacher at a university, a specialist analyst in a commercial structure, a columnist for the newspaper Tovarishch.
From 1997 to 2008, he was a member of the Socialist Party of Ukraine: secretary of the district, Kiev city committee of the SPU, first deputy chairman, chairman of the Union of Young Socialists of Ukraine, member of the Political Council and the Political Executive Committee of the SPU.
In 2005, he became the youngest deputy of Ukraine in the VerkhovnaRada of the 4th convocation.
In 2006-2007 he was again elected as a people's deputy to the VerkhovnaRada from the Socialist Party of Ukraine. He worked in the Committee on Family, Youth Policy, Sport and Tourism.

Author's Books