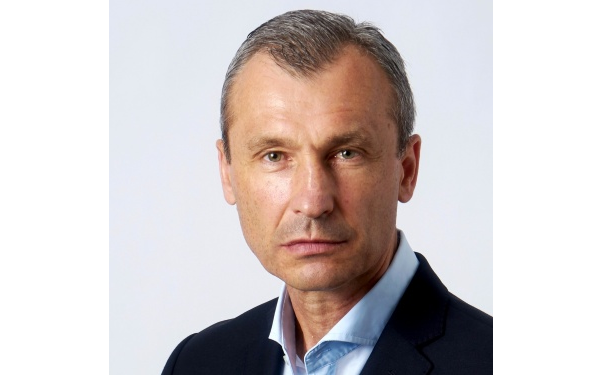 Roman VASILISHIN
About the author
Economist, public figure, writer, publicist.
A graduate of the Academy of Public Administration under the President of Ukraine, Candidate of Economic Sciences (PhD).Author graduated from the Dnepropetrovsk Medical Institute and worked as a practicing doctor for five years.
He is the author of a number of best-selling books on geopolitics and economics, in particular "Brother" and "Brother 2", "Save the State", "А Monkey Trap", "How to Steal a Trillion", etc.
The most important epistolary work of the author was the "Super-new Testament" - this is the doctrine of the Spirit of Nomads - Honor People, who do not want to come to terms with the genocidal reality and are ready to defend around themselves the space of true Freedom in the times of the omnipotence of Anti-Humanity.
The Book of the Testament became a symbol of the birth of the New Nomadism and the beginning of the birth of a great and long work to rally the spiritual Brotherhood and the creation of the Commune of the Covenant.
One of the most important activities of the current Commune is to provide assistance to citizens who are deprived of the state system of free medical care, which will allow them to massively restore and gain health using simple, nature-like healing technologies. The book "Solar Circle" is dedicated to the practices and methods of self-restoration of health. It is written in the development of the Doctrine of the Covenant and is dedicated to the communards of past, present and future times.
Author's Books
500₽&nbsp/&nbsp200₴ / $ 9 / 9 €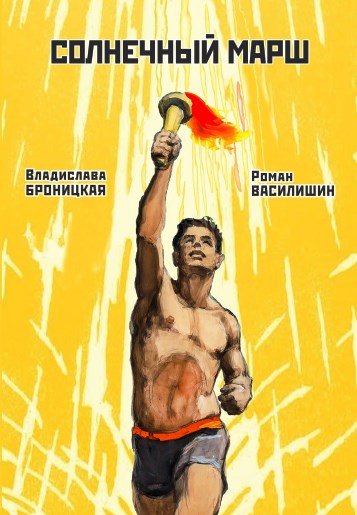 600₽&nbsp/&nbsp250₴ / $ 10 / 10 €