SAVE THE STATE (ukr.), gift edition

Author: Roman VASILISHIN
The year of publishing: 2016
Pages: 372
Additional Information:
Language Ukrainian, gift version, color.
Price:
0₽&nbsp/&nbsp250₴ / $11 / 10€
Annotation
All about the book "Save the State"
The book "Save the State", written by Alexander Omelchenko, the best in all independent history of Kiev, together with well-known economic analyst Roman Vasilishin, who saw the light at the end of 2015, generated the "economic bestseller" genre and immediately became a bibliographic rarity. She did not even hit the shelves, as she was immediately bought up by the readers directly at the publishing house. The authors and publishers were faced with the task of releasing the second edition, and they managed to solve it as soon as possible. The goal of the joint work of one of the country's largest experts in the field of real sector management, Alexander Omelchenko and Roman Vasilyshyn, the ideologist of active state intervention in managing the economy, is to break the walls of universal despondency and offer society a program of rapid economic growth in Ukraine. This book debunks the anti-popular socio-economic program of the unpopular reforms of the Ukrainian government, which only disorganized the economy, create chaos and push the state towards disintegration. For the first time in independent history, this book offers the society a full-scale panorama of truly salutary economic transformations in the name of people's justice!
Other books by the author
The year of publishing: 2019
Pages: 232
Additional Information:
Russian language
500₽&nbsp/&nbsp200₴
$9 / 8€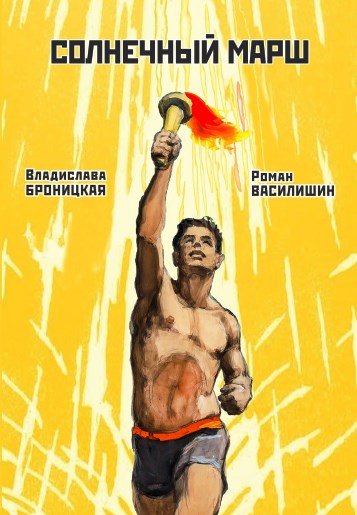 The year of publishing: 2021
Pages: 396
Additional Information:
Authors: Roman Vasilishin and Vladislava Bronitskaya, hardcover.
600₽&nbsp/&nbsp250₴
$10 / 9€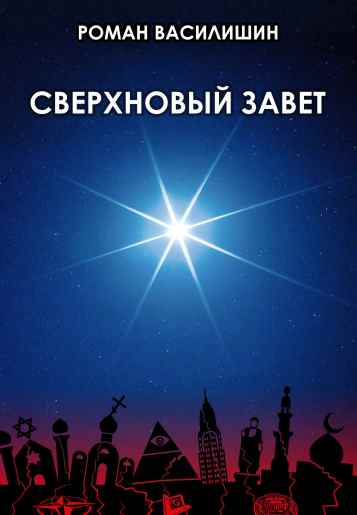 The year of publishing: 2018
Pages: 204
Additional Information:
Language Russian
500₽&nbsp/&nbsp200₴
$9 / 8€