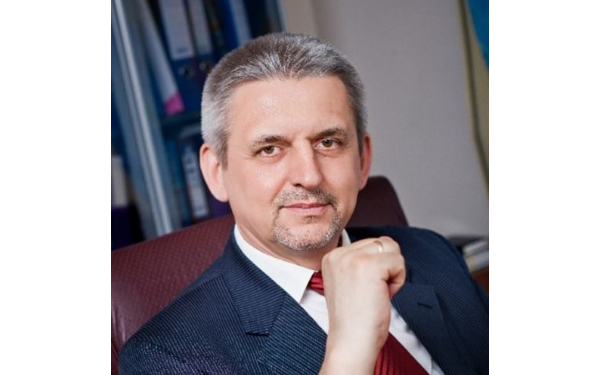 Sergey SUHONOS
About the author
PhD (Candidate of Technical Sciences), General Director of the firm "Rus-Atlant". Director of the Institute for Large-scale Harmony at the Academy of Trinitarianism.
Sukhonos Sergey Ivanovich was born in 1950 in the city of Volgograd. After graduating from school in 1967, he entered the Volgograd Polytechnic Institute at the Faculty of Mechanical Engineering. Received a degree in mechanical engineering. Sergey Ivanovich is the founder and head of several innovative enterprises. Researcher laws of the universe and society.
He is the author of the discovery of the periodicity of the scale structure of the Universe and the single logic of the development of civilizations, the author of many scientific publications in Russia and abroad.
Author's Books