THE FATAL CHOICE OF HUMANITY
Author: Stanislav DUBIKOVSKY
The year of publishing: 2019
Pages: 208
Additional Information:
Language is Russian, color.
Price:
320₴&nbsp/&nbsp0₽ / $13 / 12€
Annotation
Why does human development go in a certain way? Who is the main director and planner of these processes? What is happening in the USA and where are the origins of the migrant crisis in Europe? What are the prerequisites for the success of models of developed countries? Who really governs US, Russia and Ukraine? Why is education, upbringing, culture and science degrading? Who benefits from religious obscurantism around the world? Is interracial mixing safe for offspring? How can science and religion be combined? Where to look for traces of Vedic culture and the Slavic-Aryan Empire? What are the 7 Laws of Hermes Trismegistus? What is the Law of Time? What are the laws of ethics? And what can we do in this situation? You will find answers to all these and many other burning questions in this book ...
The book is a hologram where through the waves of a cyclical World with the help of vague (mystical) and strict (scientific) thinking, laws of the visible and invisible world, the whole versatility of the Universe is iridescing from the deep antiquity to the heavenly future. This gives an opportunity to holistically, fully and adequately see the real picture of the world order.
And "those who understand the trends is difficult to knock out of the way" (Allen Welsh Dulles).
This is the book that you should definitely read !!!
You can view the full contents of the book on the website www.isedworld.org
Download e-book
English and German version of the book in electronic Kindle format on Amazon:
https://www.amazon.com/Stanislav-Dubikovsky/e/B07RTZYVW1?ref=dbs_p_ebk_r00_abau_000000
cost – $ 9.99
Other books by the author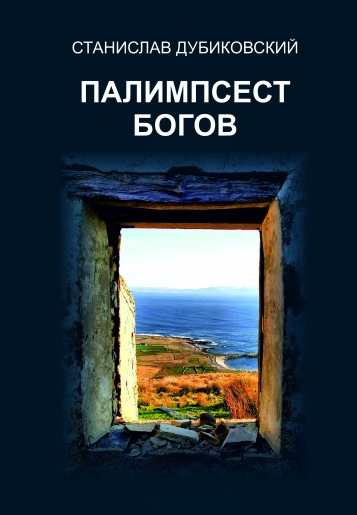 The year of publishing: 2020
Pages: 276
Additional Information:
Color print, soft cover, 122 img.
350₴&nbsp/&nbsp0₽
$14 / 13€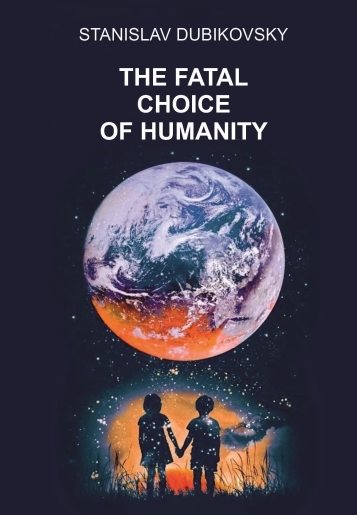 The year of publishing: 2019
Pages: 208
Additional Information:
Language is English, color.
400₴&nbsp/&nbsp0₽
$17 / 16€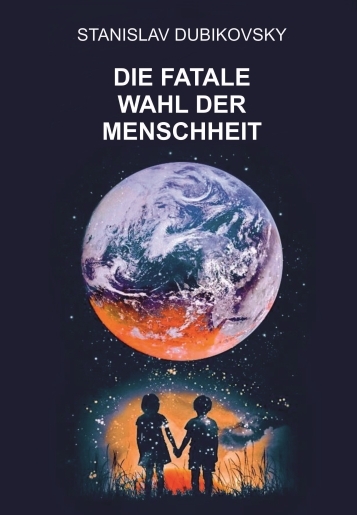 The year of publishing: 2019
Pages: 208
Additional Information:
Language is German, color.
400₴&nbsp/&nbsp0₽
$17 / 16€